Progressive Web Apps use modern web capabilities to deliver app-like experiences right in the browser without the need for downloading and waiting. I designed and developed multiple of these apps and built an app store alternative for them.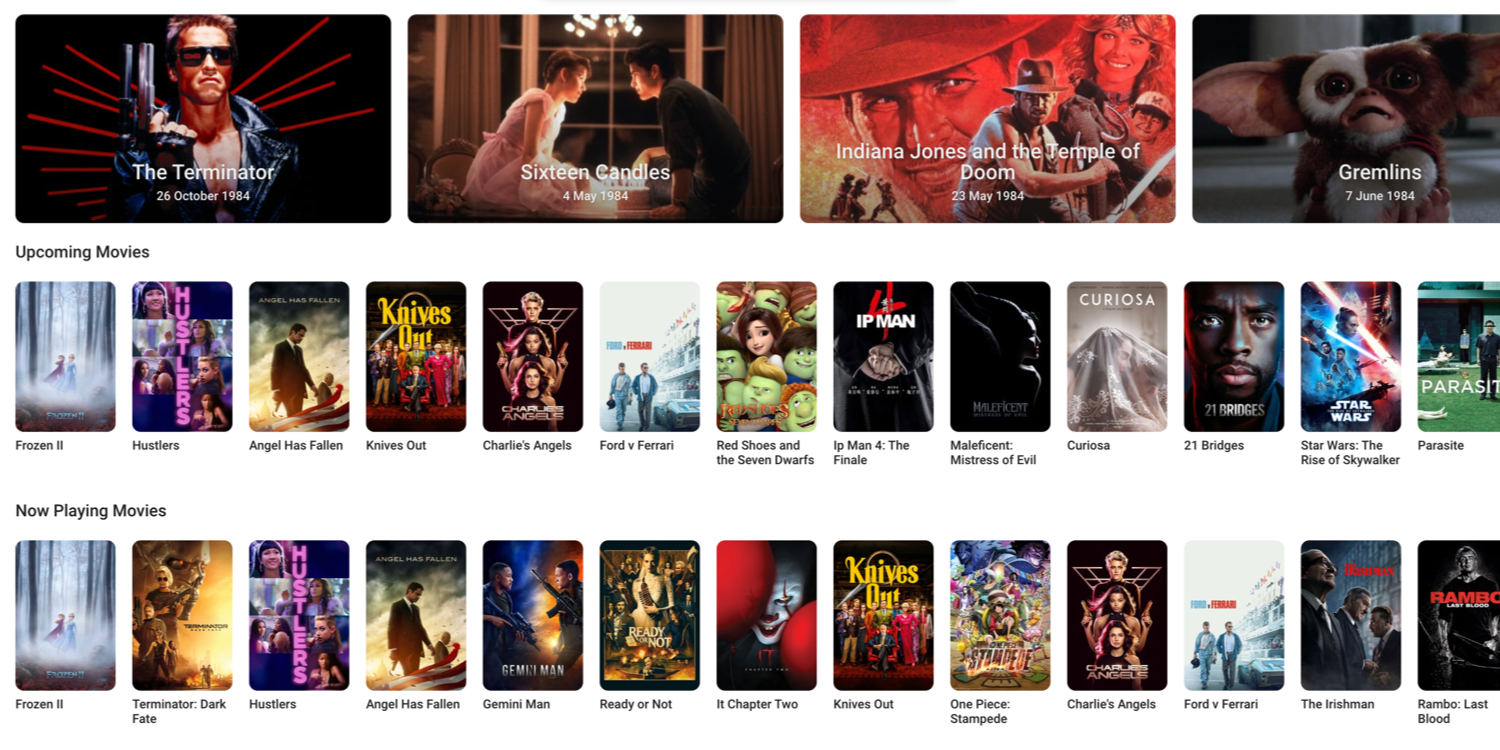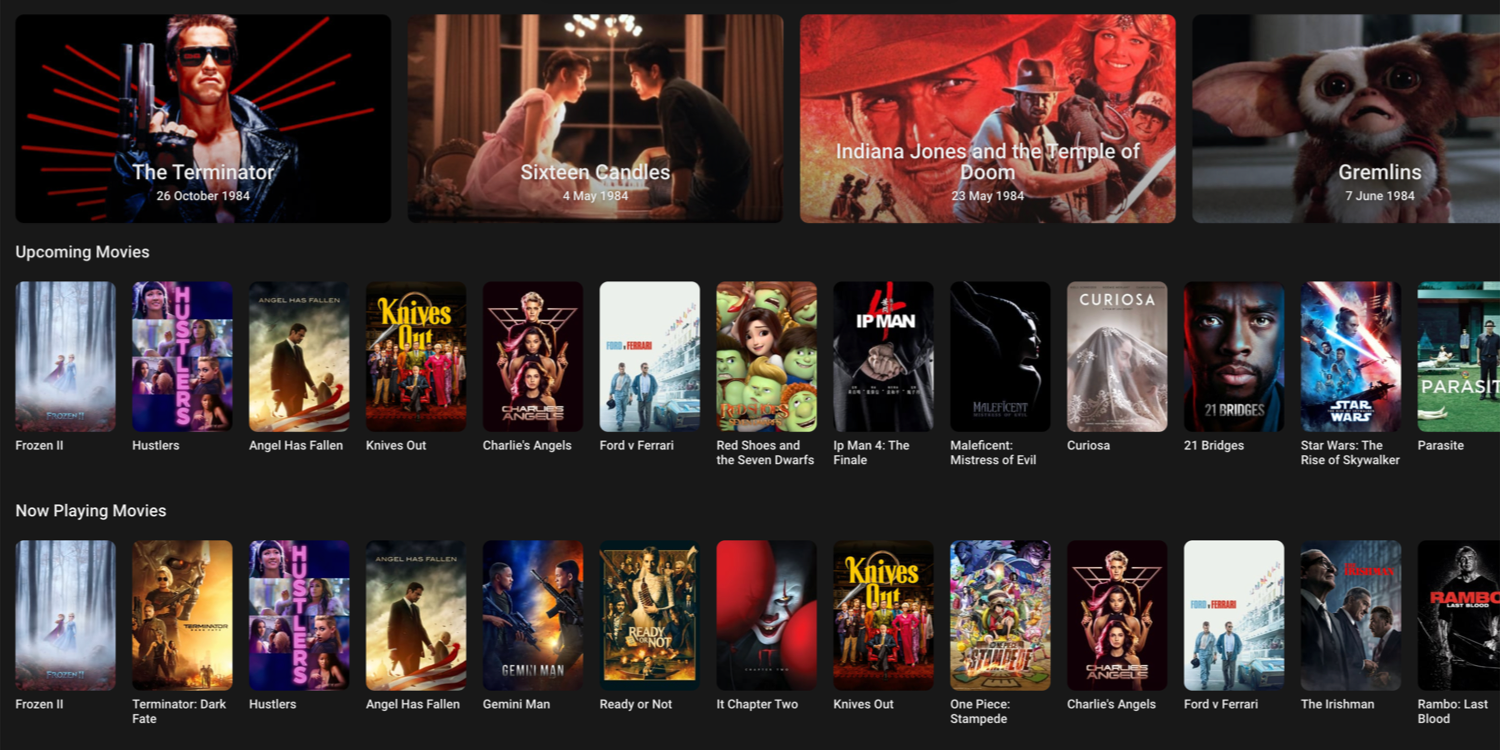 Spotlight
This little app lets you track everything new, popular and upcoming in the world of entertainment. I wanted to build a smooth and beautiful app that gives an overview at a glance. All the content is provided by The Movie Database (TMDb).
https://spotlight.mariusclaret.com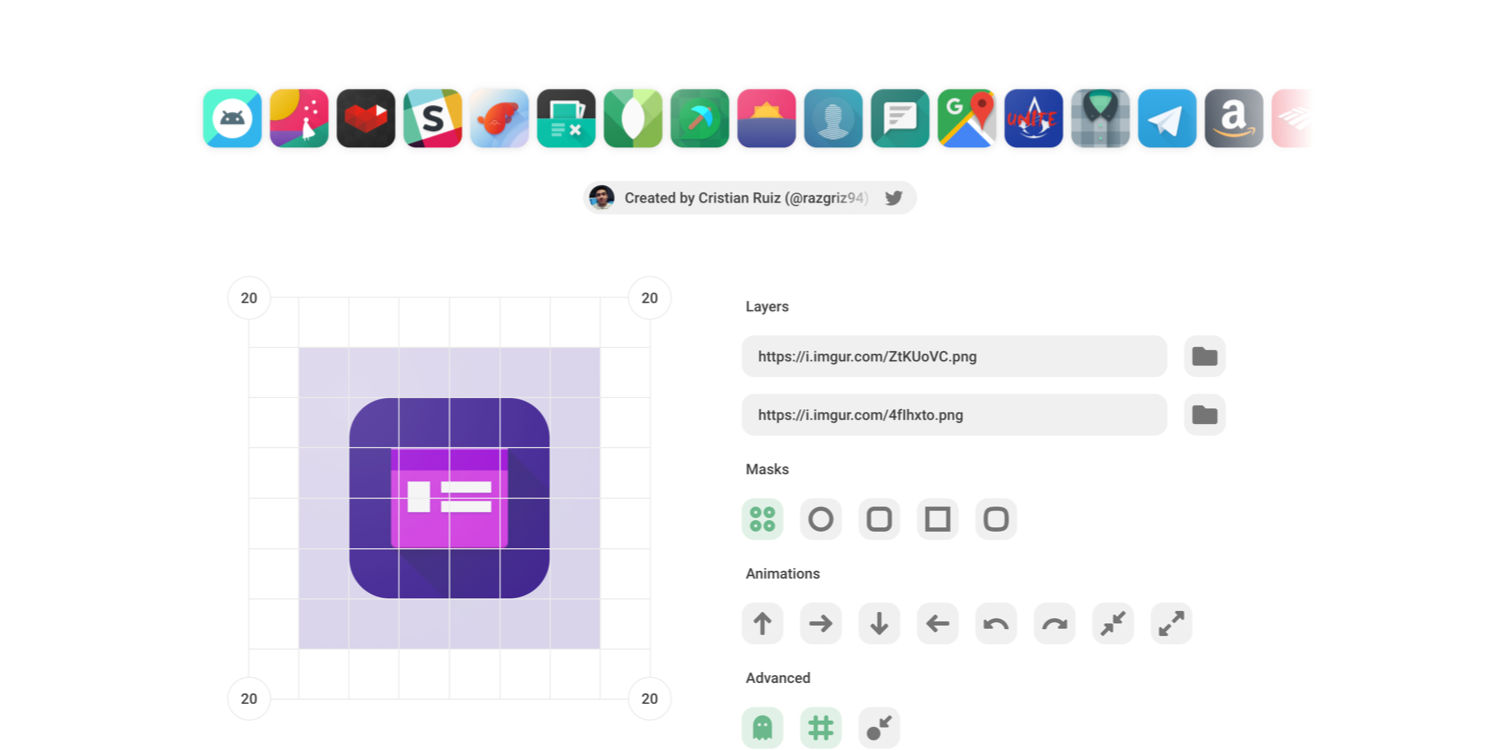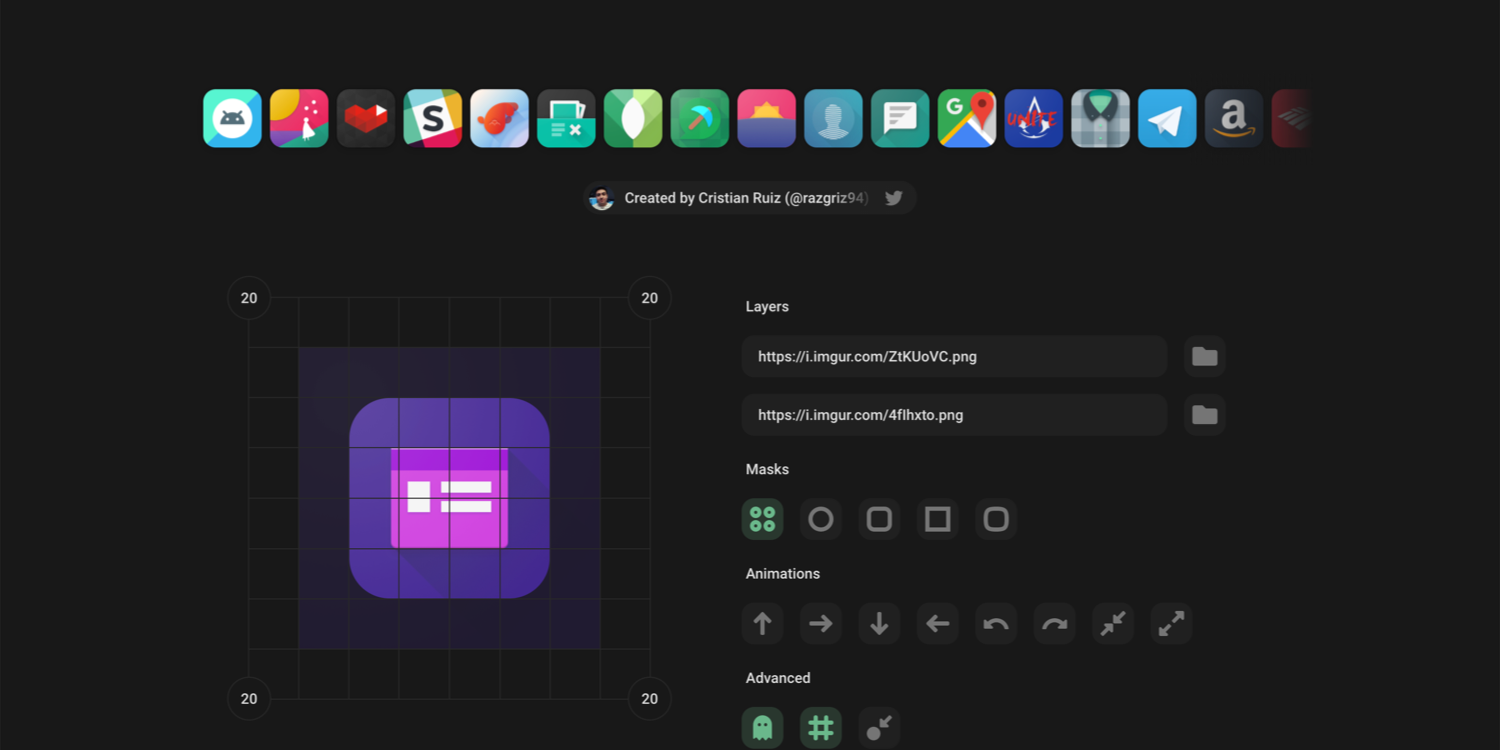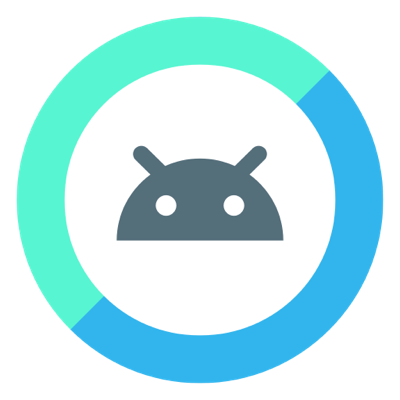 Adapticon
Adaptive Icons are intended to make all icons on a device look coherent and still allowing customization by applying different masks. I designed and developed this web tool to support other designers in creating and debugging their icons.
https://adapticon.mariusclaret.com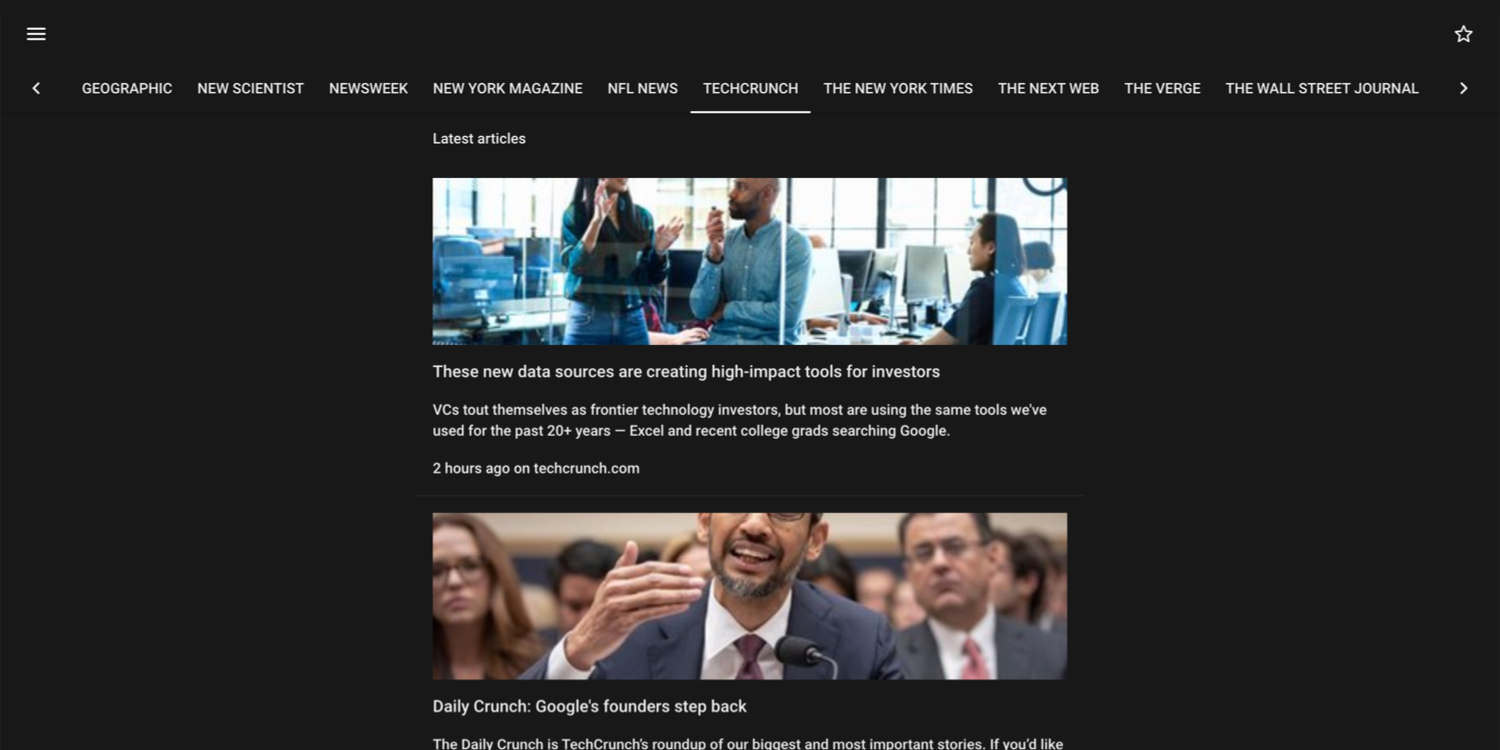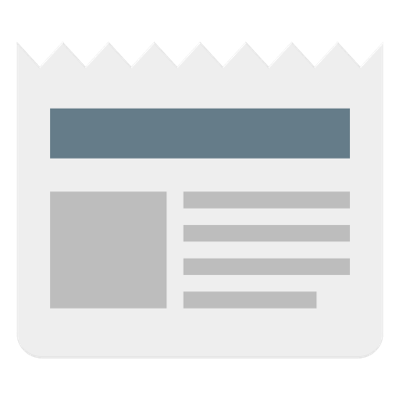 Headline
I built this news ticker on top of the News API as one of my first public projects. It provides live headlines from over 40 sources including Bloomberg, The New York Times, TechCrunch, The Verge, The Washington Post and many more.
https://headline.mariusclaret.com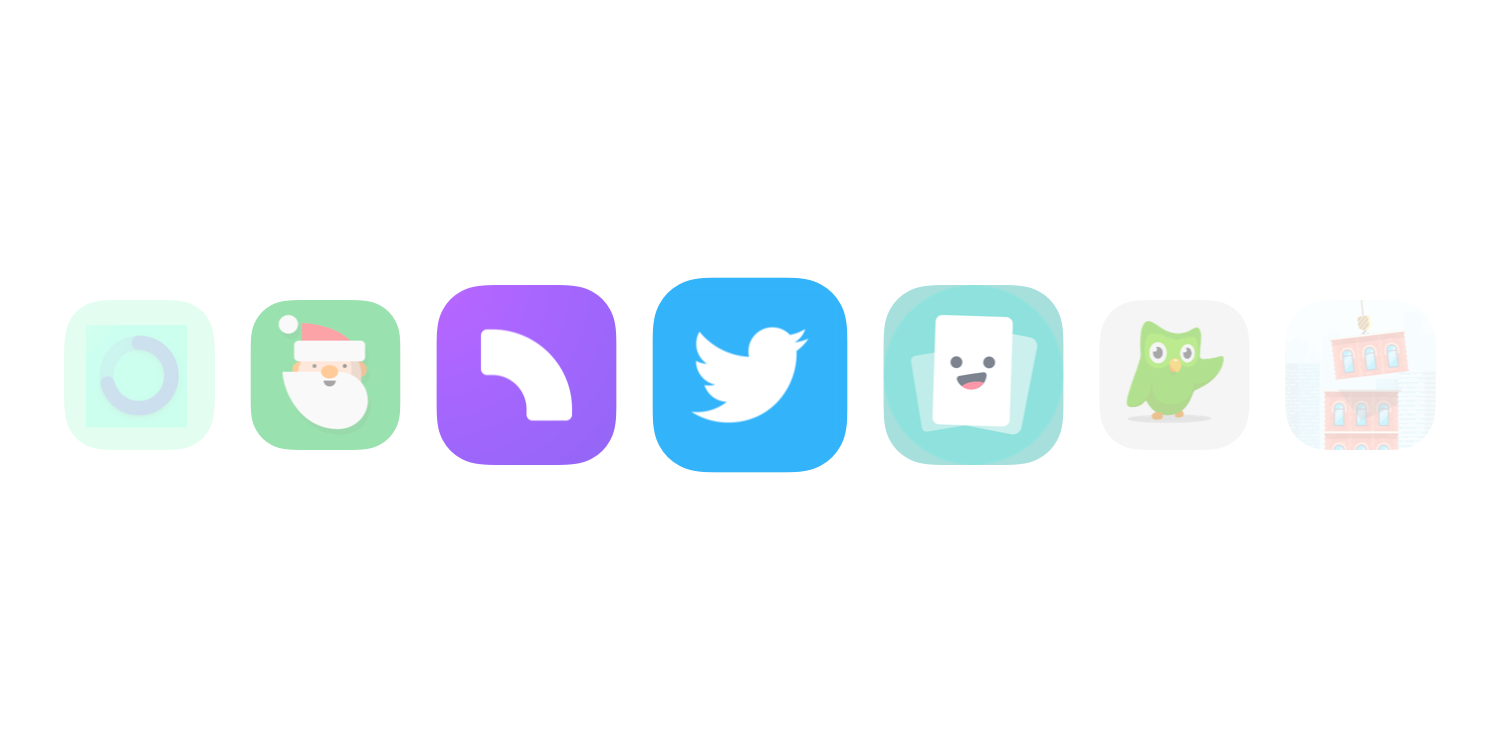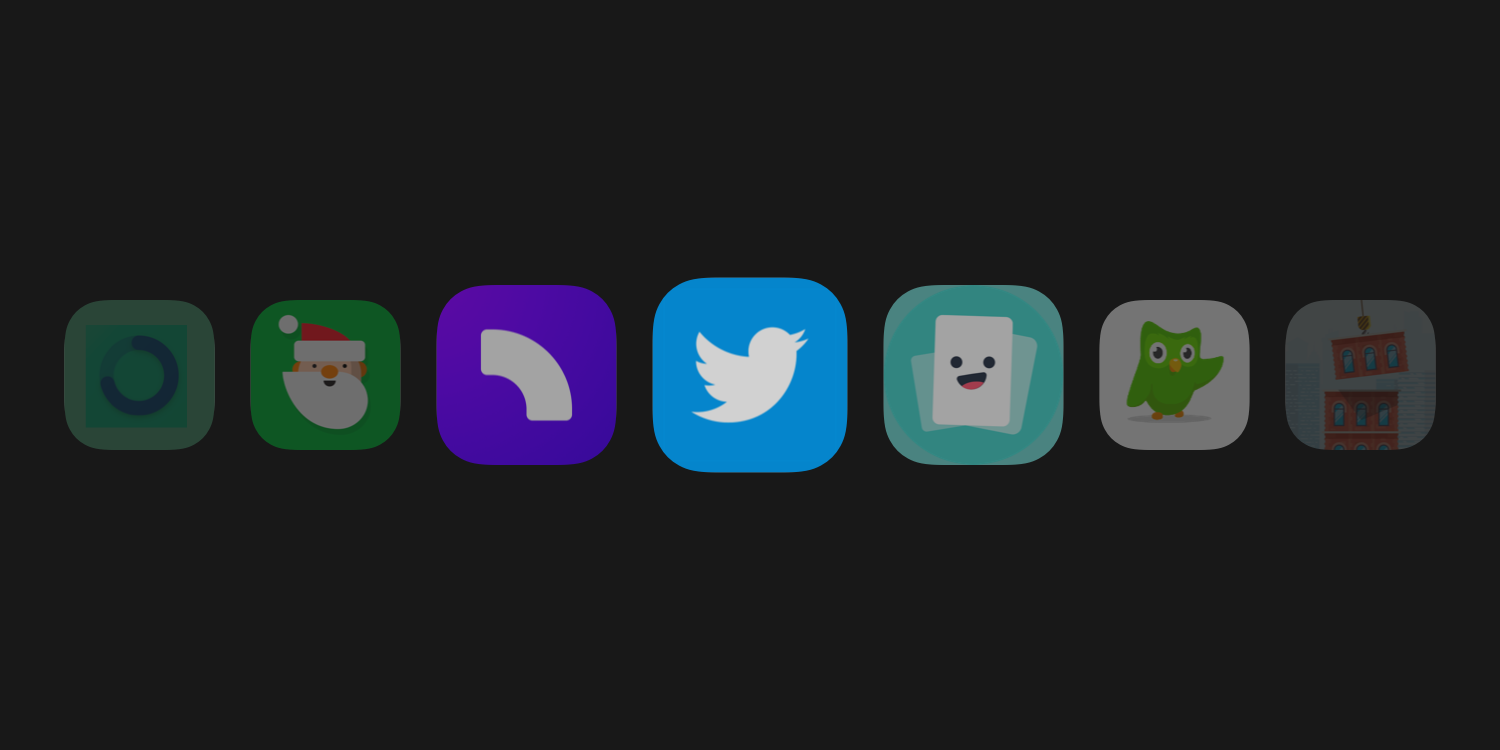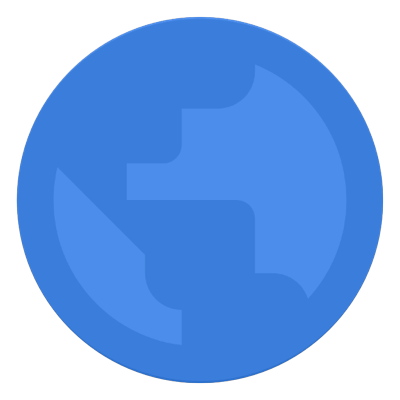 Outweb
Android and iOS apps always have had the Google Play and the App Store to be discovered by new users. When I started this project there was no central place for users to find high quality Progressive Web Apps. Therefore, I launched Outweb, which allowed the discovering and reviewing of Progressive Web Apps in an app store like way. Outweb reached over 150,000 people and the apps listed there were launched over 3 million times all together. The app is currently not available.